We don't just change bodies, we change lives.
Our mission starts with you.
Our workout program is perfect for busy adults who want to stay healthy, look good, and feel great at the same time! Come get a good workout in with our encouraging members and coaches.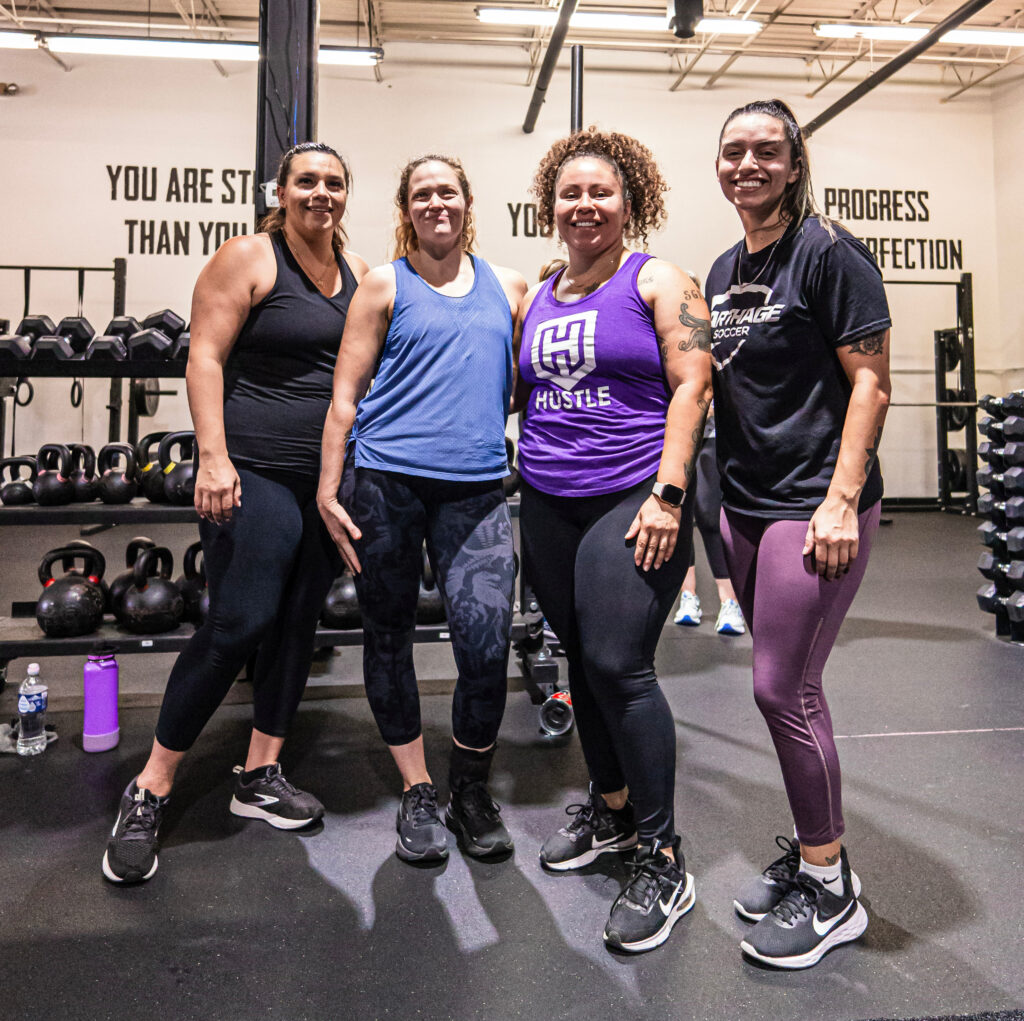 A gym facility where everybody will know your name, to ensure that you'll always feel welcome, accepted, safe, and included.